May 19, 2020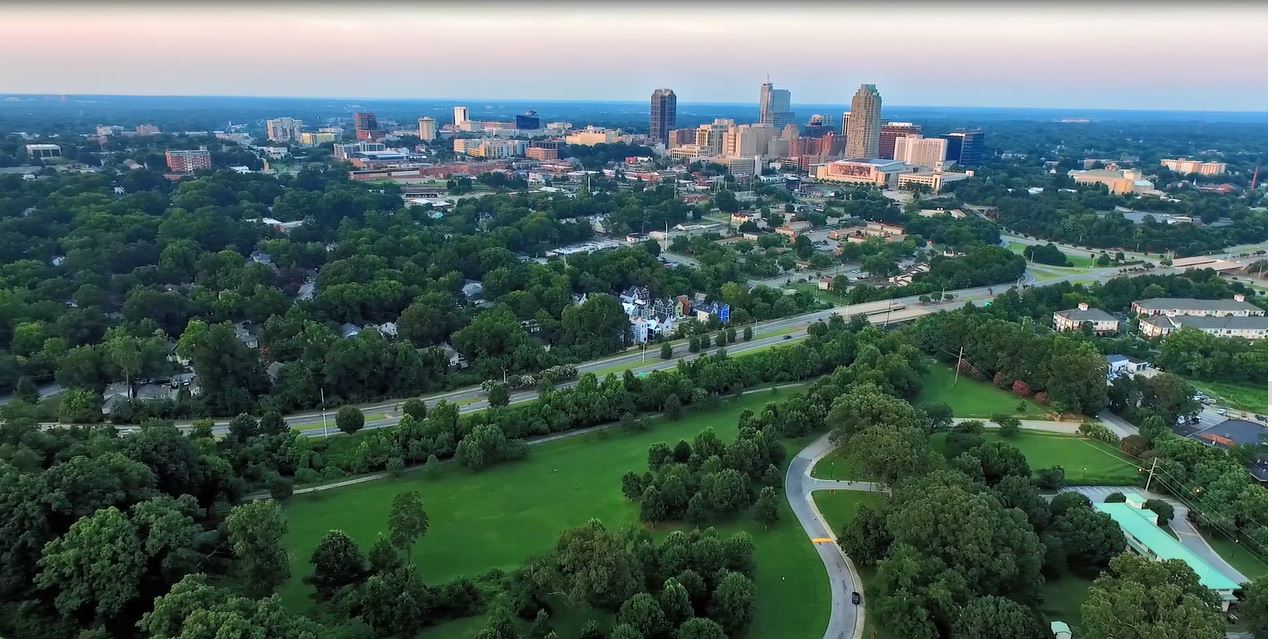 Dix Park Conservancy and the City of Raleigh are delighted to announce they have reaffirmed their public-private partnership through a new Memorandum of Agreement (MOA) to realize the master plan for Dorothea Dix Park. This renewable agreement has an initial term of 15 years. The MOA articulates the shared vision for Dix Park and roles, responsibilities, and governance structures for the partnership.
"This forward-looking agreement is an exciting reflection of both public and private commitment to doing something extraordinary for our community to truly enrich people's lives," notes Sean Malone, CEO of the Dix Park Conservancy.
Both the Conservancy and the City are committed to ensuring that the creation of Dix Park is informed by diverse community voices. To manifest this commitment, the MOA establishes a Community Committee, embracing the importance of diversity at the decision-making table by being inclusive, equitable, and representative of Raleigh's population. This committee, as part of the park governance structure, will provide insight and guidance to the City and the Conservancy on the implementation of the Dix Park Master Plan. Applications are open now through June 17, 2020. (link to application).
"Great parks are the result of great partnerships. Together, we are able to do so much more for and with the community in the creation of Dix Park," says Dix Park Planning Supervisor Kate Pearce. The MOA demonstrates a shared commitment and vision to create a park for everyone, built by everyone. 
Mayor Mary-Ann Baldwin sums it up. "This agreement demonstrates our commitment to creating Dix Park, a world-class destination that will serve our residents and visitors from around the globe. I'd like to express my gratitude to the Conservancy for its generosity, vision, and partnership, and our staff for its dedication and passion. Our moonshot isn't canceled -- it's just running on a different schedule."
---
About Dorothea Dix Park and Dix Park Conservancy
Dorothea Dix Park is the site of one of the most exciting new park projects in America. The 308-acre site blends historic architecture and rich landscapes into a unique destination in the heart of Raleigh, North Carolina. The effort to create Dorothea Dix Park is a public-private partnership between the City of Raleigh and Dix Park Conservancy. The City owns and operates Dorothea Dix Park. The Conservancy is a 501(c)(3) nonprofit that exists to support the City to ensure the creation and long-term success of Dorothea Dix Park through philanthropy and community engagement. Learn more at dixpark.org and dixparkconservancy.org.