A Park in Progress
At 308-acres, the creation of Dix Park is a once-in-a-generation opportunity to create an amazing public space in the heart of Raleigh. Once complete, Dix Park will feature amazing play areas for the young and young at heart, places to unwind, relax and rejuvenate in nature, trails to run, walk and bike, areas to splash in water, spots for our four-legged friends to run and play, and so much more.  But creating a park like this doesn't happen overnight.  It will take careful planning, dedicated supporters (like you) and great partners to turn the already beautiful Dix Park campus into the park of our future.  And it all starts here and now.  
Gipson Play Plaza
One of the first major projects to move forward is the design of the new welcome plaza and play area along Lake Wheeler Road.  The Gipson Play Plaza will be a new, principle entrance to the park.
Summer 2022 the City will break ground on the Gipson Play Plaza – an inviting and inspiring public space for all ages with one of a kind play spaces, works of art, a civic plaza, fountains, and gardens. 
Learn more on the Gipson Play Plaza project page.
Rocky Branch Enhancement
The City is currently studying the feasibility of restoring and enhancing the Rocky Branch along the northern edge of  Dix Park.  The primary objective of the Rocky Branch Enhancement Project is to create a nature escape for park-goers in the heart of the city, enhance aquatic habitat and ecosystem functioning, and highlight the ecology of the region. The second objective is to provide design input for the adjacent Landfill area for park programs and activities including athletic fields.
Read more about the Rocky Branch Enhancement project.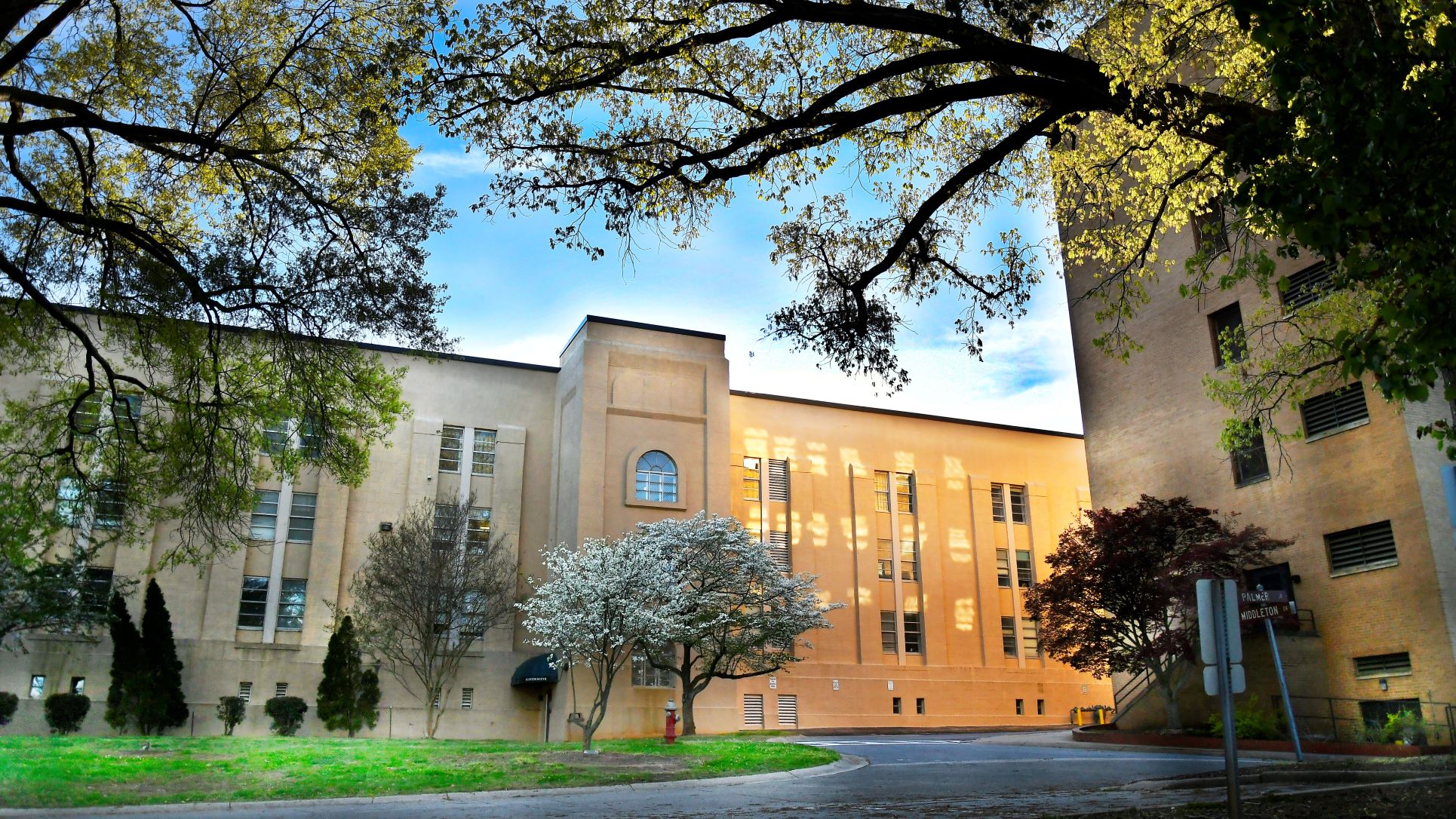 Built By Everyone
This community has an extraordinary opportunity. The chance to create a new public space of this size in the heart of a city is remarkable – and simply unparalleled in the United States. We have never done anything like this before and we won't ever have another opportunity like this again.
A Community Led Process
Community engagement in the process is critical.  Dix Park must be created by and with the community it serves. Throughout the planning process we will many opportunities for community members to share their ideas and feedback to inform decisions along the way. To stay informed about the latest planning and development news and happenings at the park, please subscribe to our newsletter. To speak to a City staff member about the planning and development of the park, email us at info@dixpark.org.
Support the Progress
Partnerships are also crucial to the creation and long-term success of Dix Park. The progress being made is a direct result of your generous support to the Dix Park Conservancy - our philanthropic and community engagement partner. Want to get involved in the creation of your park? Visit the Dix Park Conservancy website to learn more.