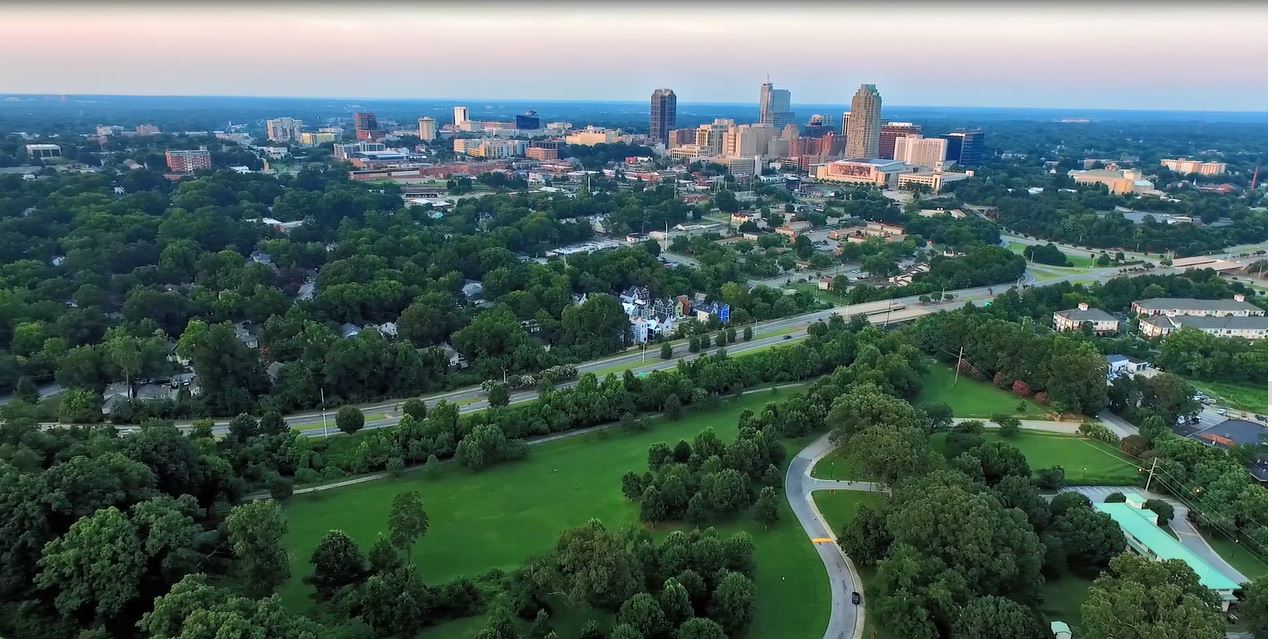 Dix Park Conservancy and the City of Raleigh are delighted to announce they have reaffirmed their public-private partnership through a new Memorandum of Agreement (MOA) to realize the master plan for Dorothea Dix Park.

The Dorothea Dix Park Conservancy is donating $7 million to fully fund Phase Now for early park improvements and to kick-start projects in Phase One.
Starting early 2020, the Conservancy will begin renovating the All Faiths Chapel to create a public gathering space for the community and the Superinten
What You Need to Know
We are very excited for Dreamville Festival this weekend! Please know that City of Raleigh and festival production team are working together to make this an excellent experience for all. We are keeping the safety of attendees and community members, along with protection of our park property, top of mind.

If you haven't found them already, make sure to go see the spectacular ribbon of yellow sweeping through Flowers Field at Dorothea Dix Park. The story behind the wave of daffodils is as unexpected as the blooms themselves.
Experience the Future of Dorothea Dix Park!
Final Community Meeting on Wednesday, February 6, 2019